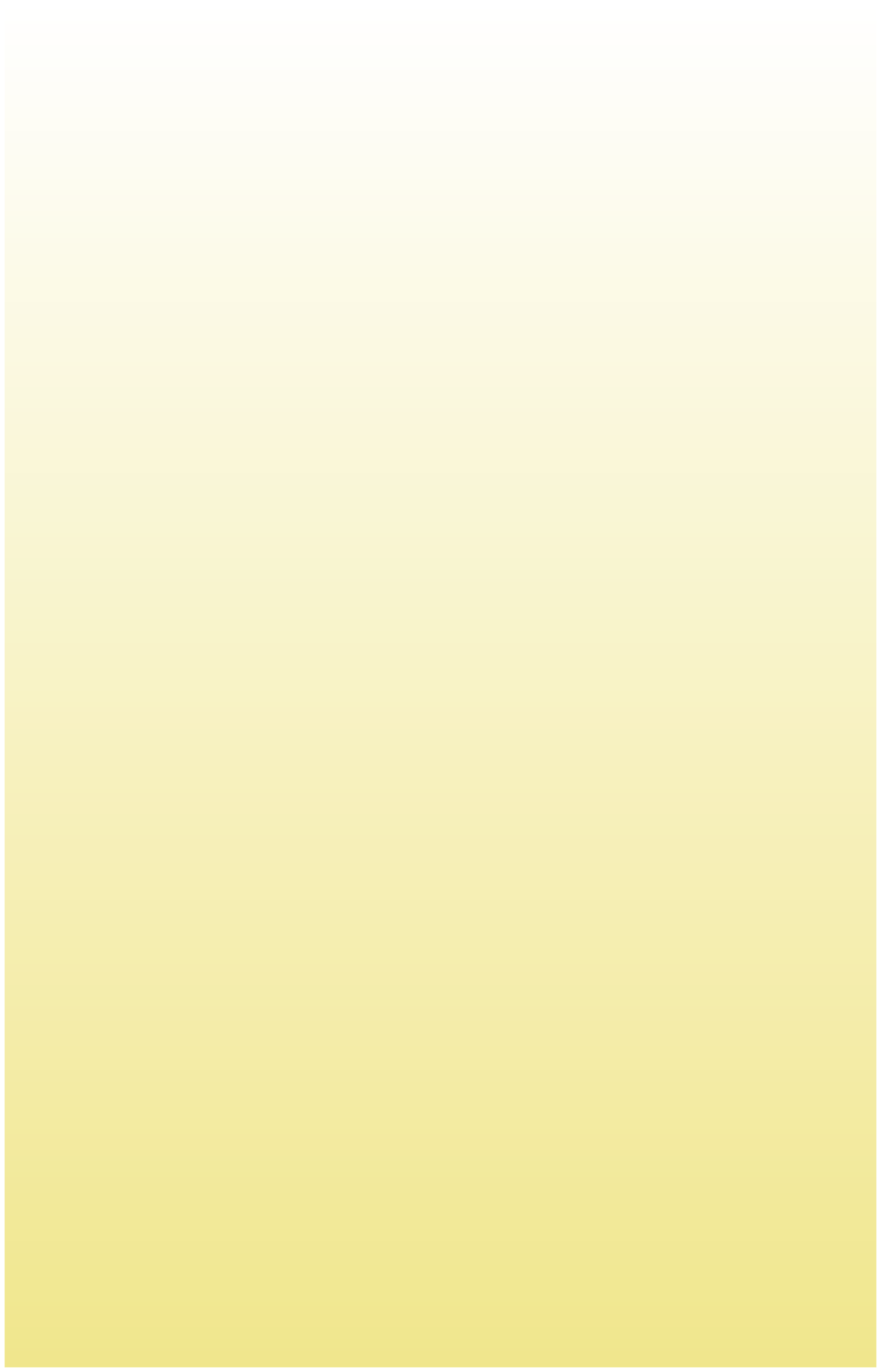 Connect with us :

WEDDINGS & EVENTS
FESTIVALS & COMMUNITY
SCHOOLS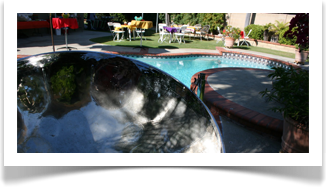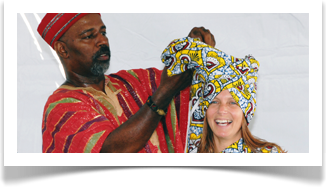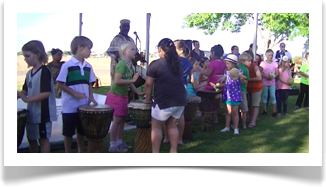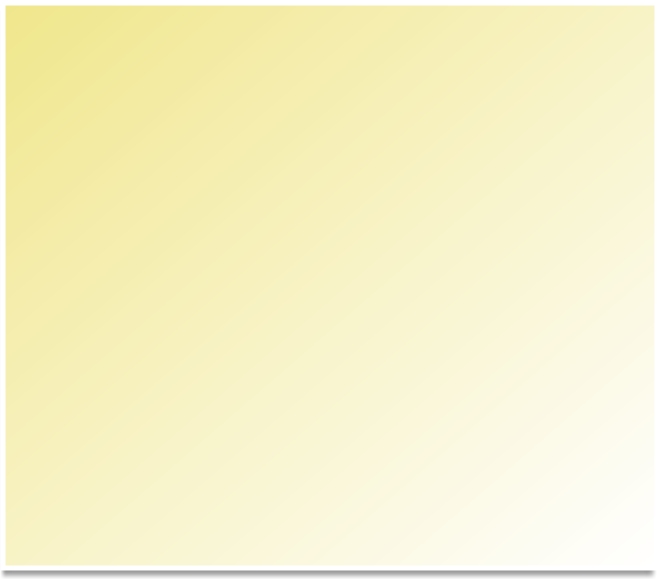 WELCOME
TO SANKOFA ISLAND MAGIC
Sankofa-Island Magic founder and artist, Keith Johnson, specializes in Wedding, Parties, Churches, and other Special Events. Caribbean Steel Drums takes you on a "Desert Isle Dream." Travel to Trinidad and Tobago with a Virtual Tour of the Caribbean. The Sankofa West African Drum and Dance create an experience of the Motherland.

Keith Johnson, Commissioned Artist with the Phoenix Office of Arts and Culture, Arizona Arts Commission, Wolf Trap Head Start Programs and Scottsdale Center for the Performing Arts. Keith exposes students and teachers to the traditional folklore of West Africa. In addition, he brings knowledge and artistry to public and private schools to share interpretation and experience through music, art, storytelling and social studies.
(C) Copyright Sankofa Island Magic 2014. All rights reserved.



Denotes Required Field:
*
Island Magic creates "Romantic Love Songs" to fill the atmosphere with relaxation and harmony throughout the ceremony. The Wedding March can also be played on steel drums. Calypso, Reggae, Jazz, Salsa, or any popular music by special request.
Looking for entertainment to enhance your festivals and community events? Sankofa's African drumming performances are high energy, upbeat rhythmic dancing, and audience engaging. Island Magic's Steel Pan performance takes you to the Tropical Island with a Caribbean Vibe!
Let Keith Johnson, an artist in Education, take you on "A Journey to West Africa" and through "The Tropical Rain Forest" with hands on interactive assemblies utilizing African drums and other African Musical Instruments. Common Core Standards are used in the performance.
Arizona Performances:
■
Arizona Biltmore Estates Private Events
■
Tempe Festival of the Arts
■
Queen Creek Global Festival
For Booking: 602-531-2088